Planning as in reality …
High demands are placed on the planner. Time is the planner constantly under pressure to quickly realize a visualization of his projects for the customer.
visual-STORE therefore offers the planner a large pool of databases in order not to have to reconstruct all furniture, shelving, showcases or furnishings.
visual-STORE offers sophisticated tools for 3D spatial planning and visualization in photorealistic quality.
In practice, you often get a 2D DXF floor plan. You can lay this down using ingenious tools as a basis for your 3D planning and carry out the 3D spatial planning. This saves a lot of time reading legends and dimensions from 2D planning. The conversion of a 2D planning into a 3D planning is therefore easily solvable for every planner.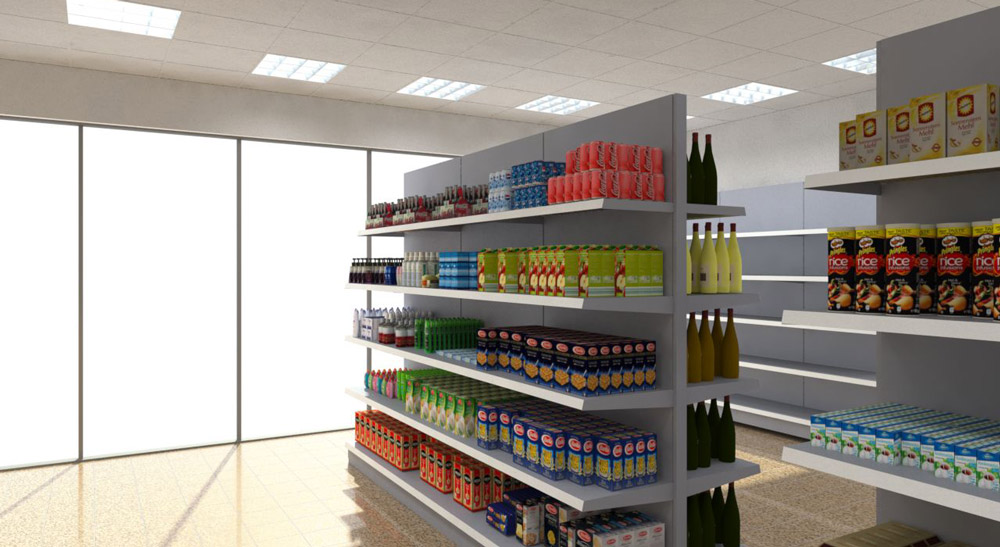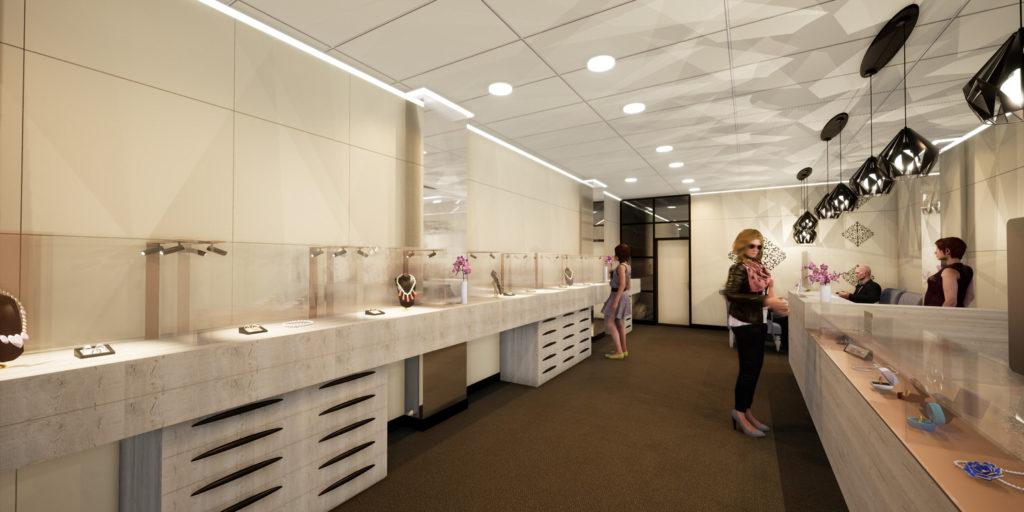 visual-STORE is a planning software which has been specially developed for the interior designer and planner in the field of shopfitting. In visual-STORE more than 20 years experience in shop fitting and manufacturers of the shopfitting industry.
Shop creater and planners can map and use their own catalogs of shop fittings or articles in visual-STORE.
Learn more now: