Shop planner with eye catcher
Especially when it comes to high quality equipment, or an important project, the rendering quality is ultimately an important tool to get the job or project from the client.
visual-STORE relies on many possibilities of presentation and the quality of results:
Creation of movie sequences
Creation of high-resolution images
Distribution of presentation tools via web
Presentation via smartphone or tablet
Let the planning live and make the customer feel how the planning works in reality. Your customer must find himself in his project and feel at home. With a presentation close to reality, this becomes possible.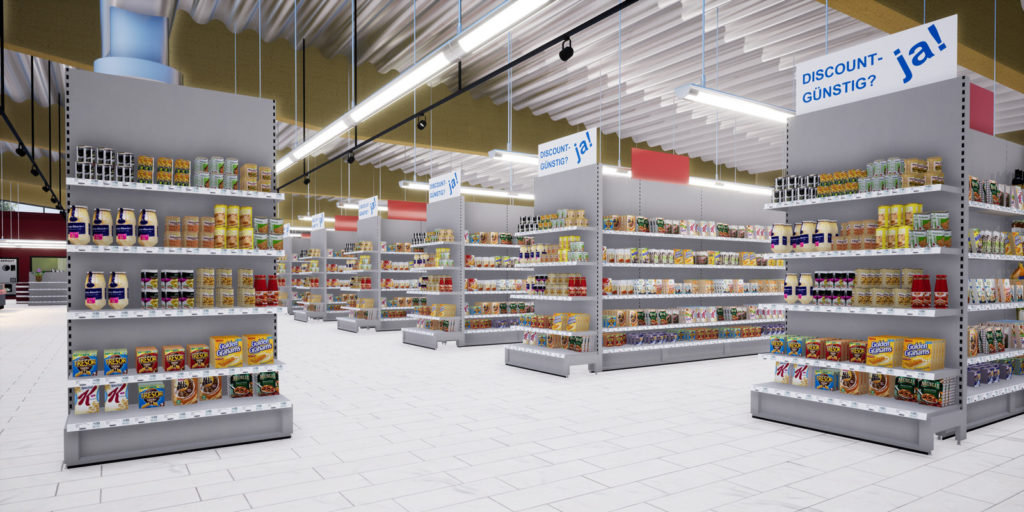 With the available catalogs in visual-STORE and the possibility to integrate finished objects from 3D warehouses into the planning, results are quickly realized. This saves a lot of time in the creation of 3D objects.
Learn more now: