visual-STORE planning and marketing software
Visual-STORE is ideally suited for the graphic representation of your articles and the placement of products within shelves or sales facilities. Individual catalogs or product specifics can be evaluated and displayed quickly and classified. Planning of individual shelves with different goods stock per shelf and shelf widths or shelf depths is easily solvable thanks to individual catalogs or goods storage. The counting of quantities of goods or the graphical representation of system shelves can be done with simple on-board resources and settings.
A tool for visualizing items placement.
Simple transfer of item carrier assignments to other items carriers.
Many evaluation options.
Many interfaces for further processing.
Room planning and marketing (items analysis and items placement) in one tool.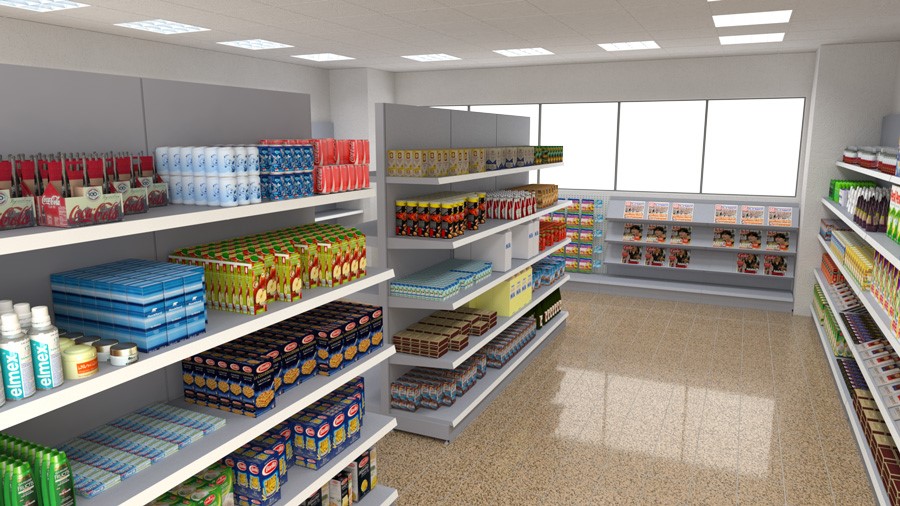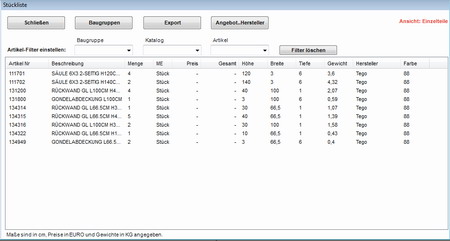 Visual-STORE offers the simplest and fastest way to realize a shelf with products. Thanks to extensive export options, there are many ways of exchanging data with other systems.
The advantages:
– Recurring use of finished shelf units
– Define standards
– Fast export or import of finished configurations
– Data exchange with other systems
– Individual systems can be planned
– Easy to use
– Efficient evaluation options
Learn more now: